PUREVIEW
Showing all 2 results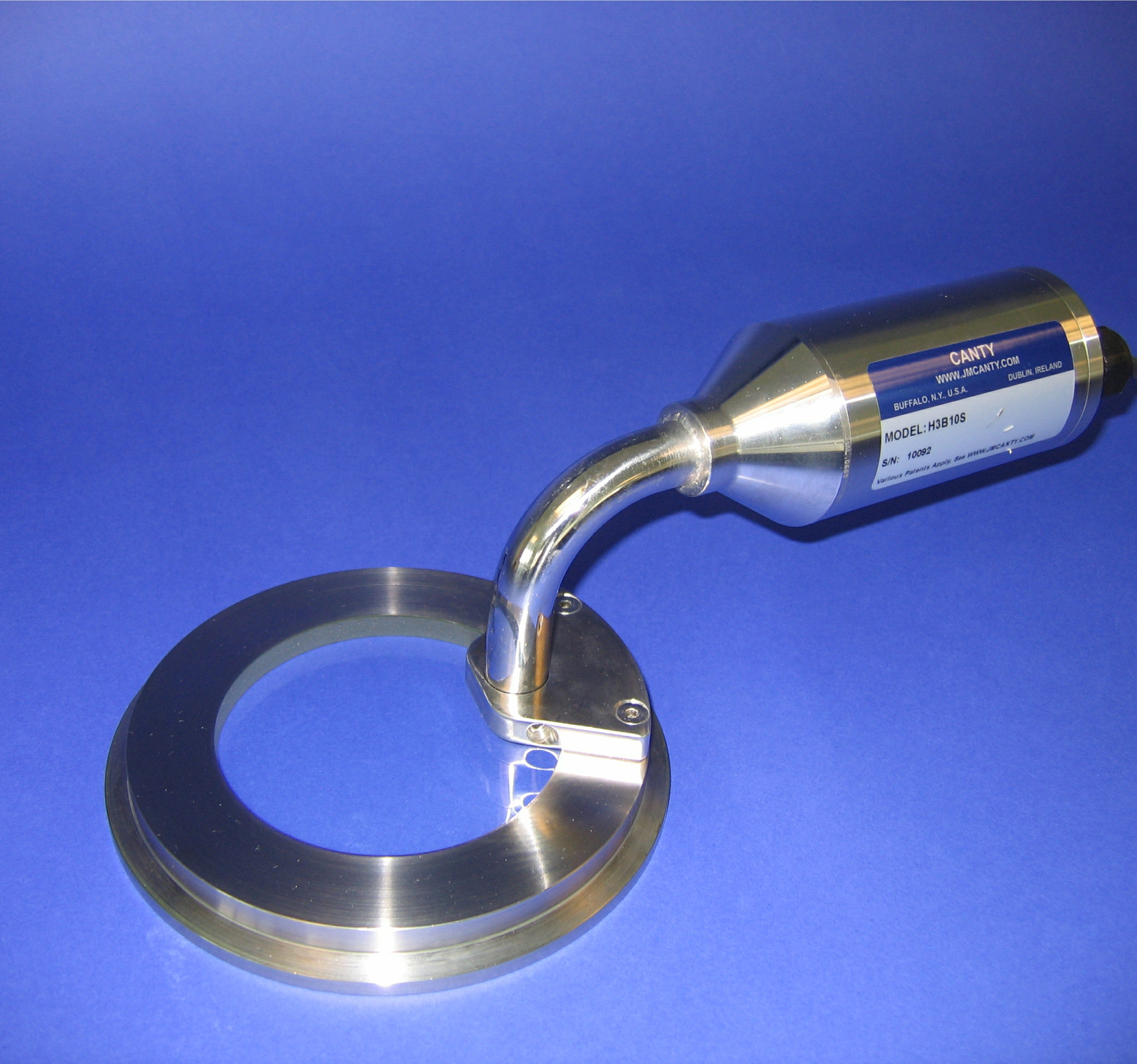 Features:
• Eliminates need for extra sight glass
• LED 5yr maintenance-free
• Safest sight glass in the world
CANTY fiber optic lighting systems have been designed to provide efficient, high LED light in a cost effective package. CANTY uses only high quality, flexible fiber optic light pipes to guide the light from our light source through a sight glass or process connection. The light is elliptically focused into the fiber optic light pipe and guided through the sight glass minimizing losses while maximizing your tank or vessel lighting!