INDUSTRIAL
Showing all 3 results
Eliminate costly maintenance for your belt scales!!! The CantyVision™ Volume Based Measurement System consists of a non-contact Ethernet camera that constantly analyzes product profile on a conveyor belt to produce an integrated volume with no maintenance required.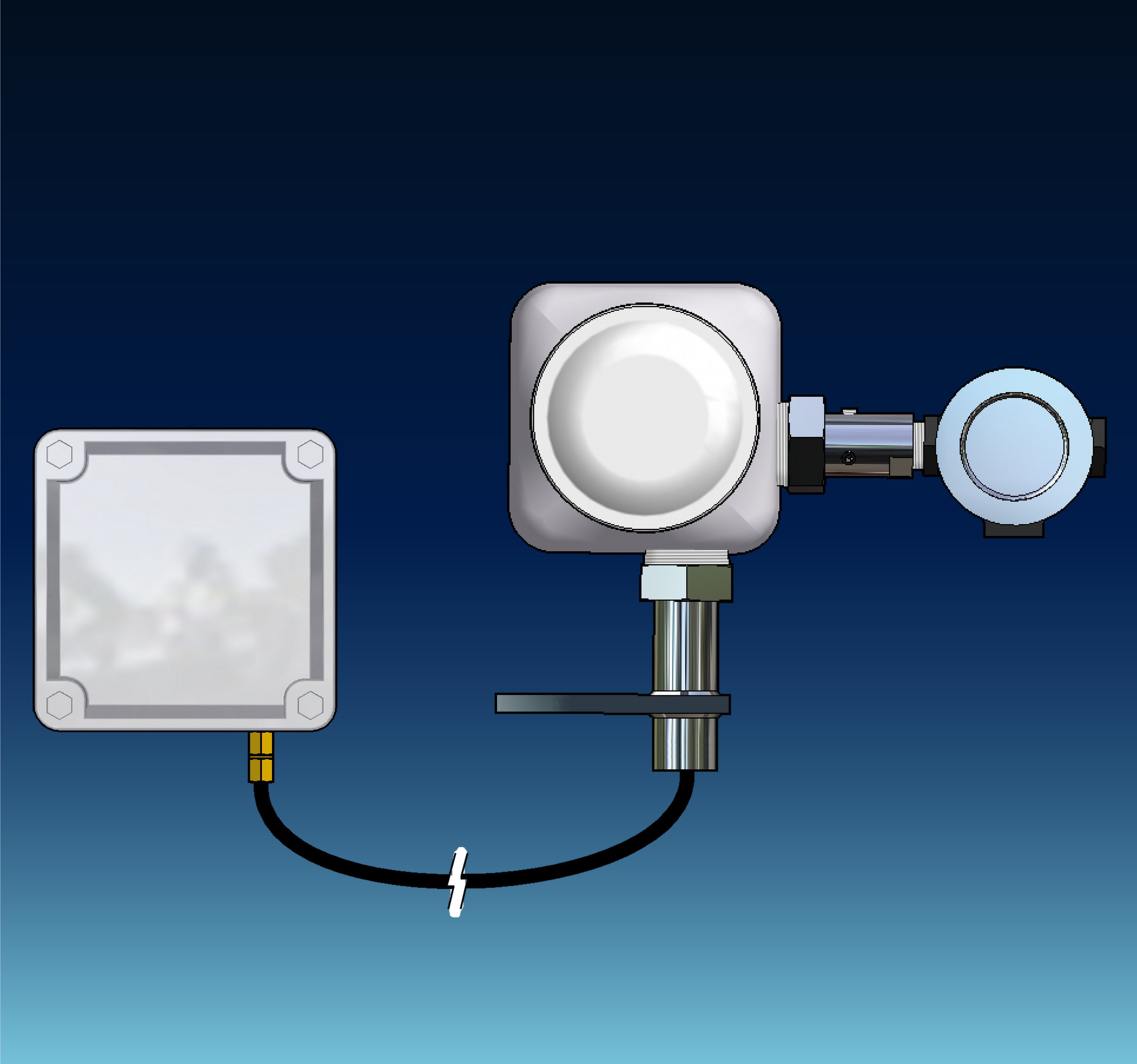 The CantyNet™ Pan/Tilt/Zoom Ethernet Control Module allows the user to control a Canty Pan/Tilt/Zoom camera using a single Ethernet cable via 10/100 Mbps or optional fiber network.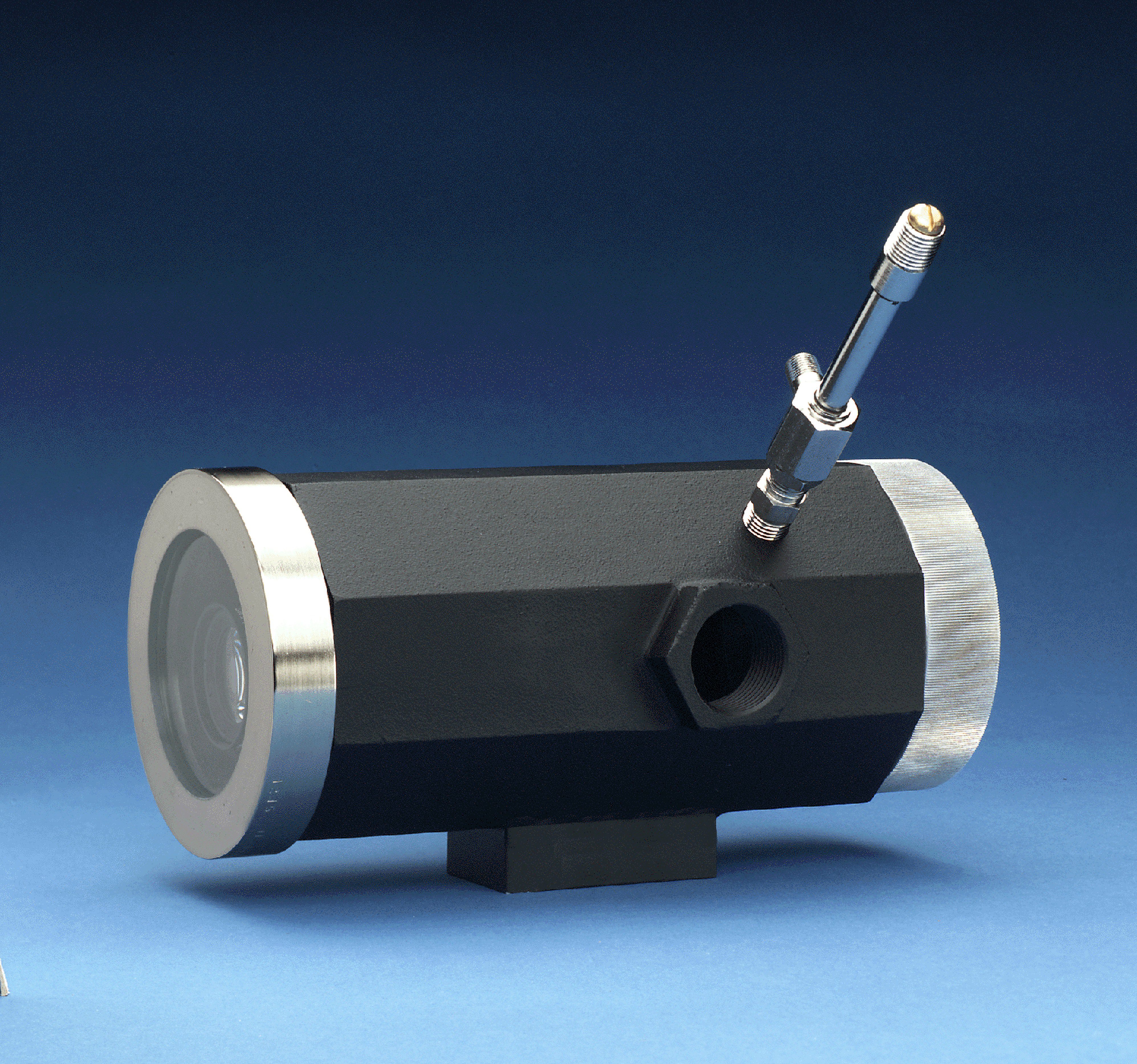 Features:
• Weather proof & explosion proof housings.
• Designed for harsh industrial environments
• Spray ring to keep lens clean