FILTER DRYER / NUTSCHE
Features:
• Increased Production
• Visual Verification
• Eliminate Over Drying
Product Description
Stop washing product away! Monitoring the entire filter drying process will yield higher production results.  Using the CANTY light and FuseView will assist operators looking into the dryer by using the brightest net light output and the largest view in the industry.  The CANTY camera and light combo can be used to control and monitor level control and cake detection.  By using the CANTY system it will eliminate over drying of the cake.
Product Inquiry
Features:
• LED Brightest Vessel Light
• 5yr maintenance-free
• No need for extra sight glass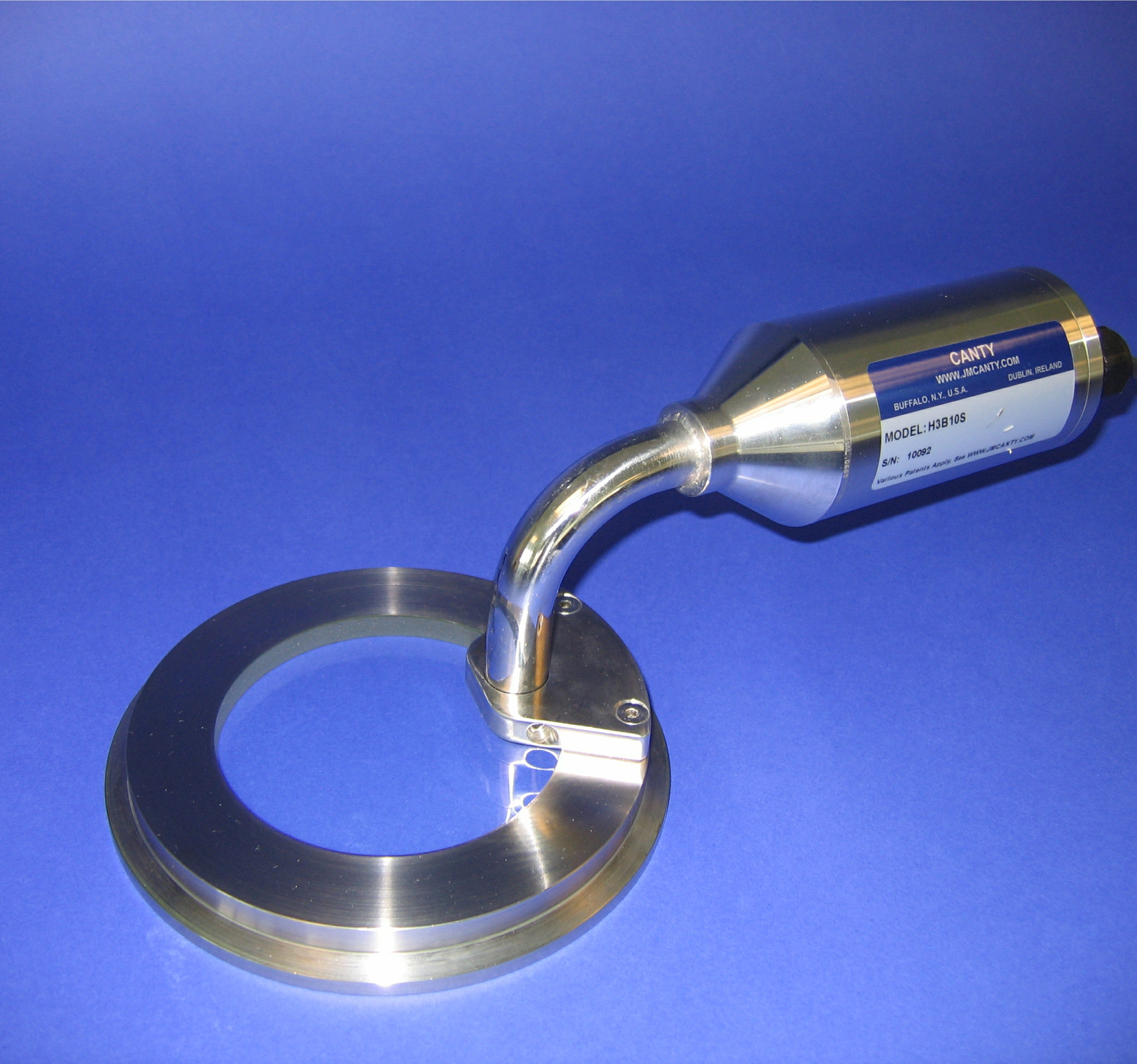 Features:
• Eliminates need for extra sight glass
• LED 5yr maintenance-free
• Safest sight glass in the world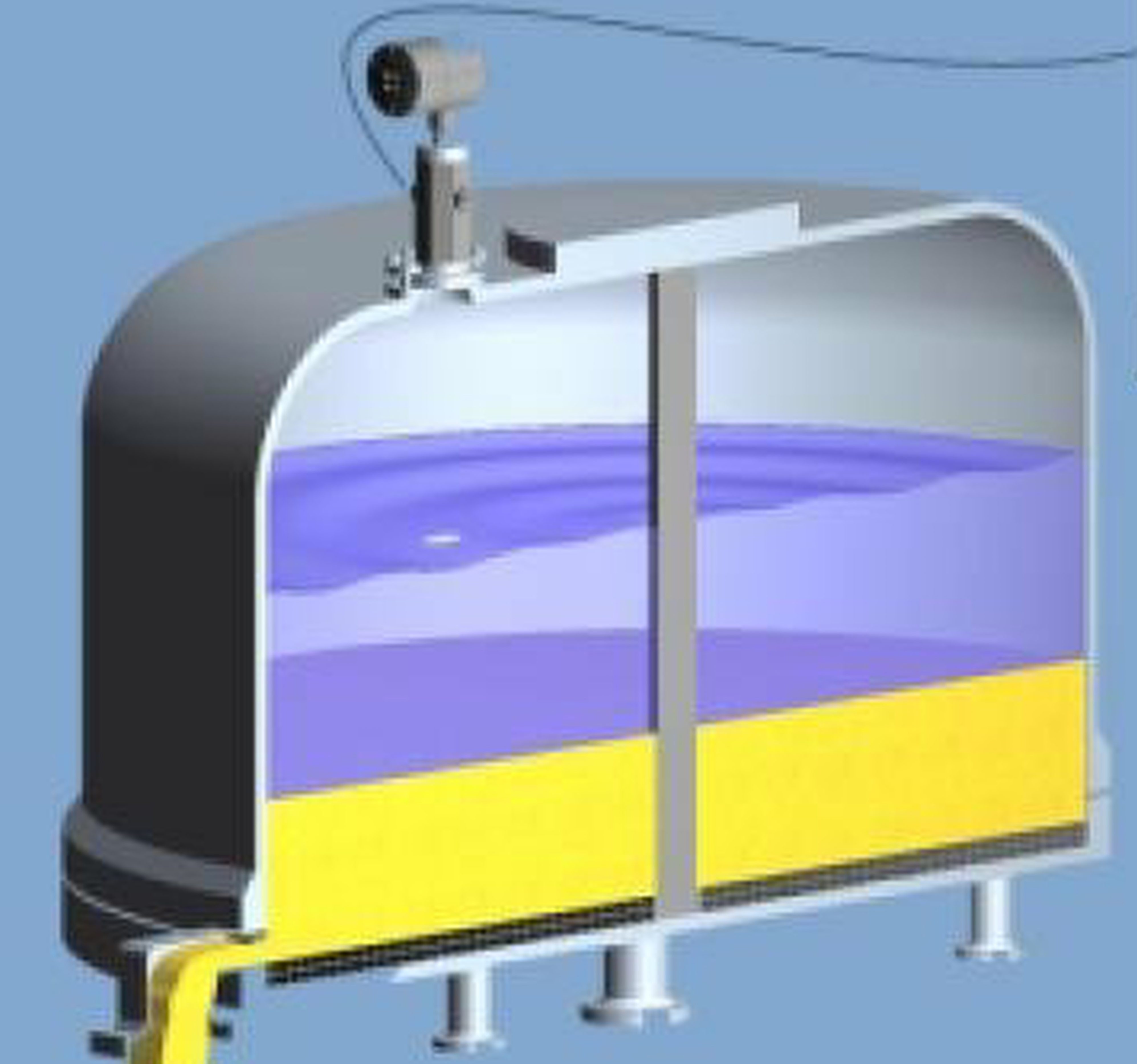 Features:
• Avoid cracked cake surface
• Optimize washing cycles
• Visual verification