Flotation Tank
Within the flotation tank, monitoring of the froth characteristics at the surface is highly critical in order optimize yield of the mineral. Canty provide a modular camera light combination unit to provide a remote continuous view and control by detection of froth bubble size, velocity and stability.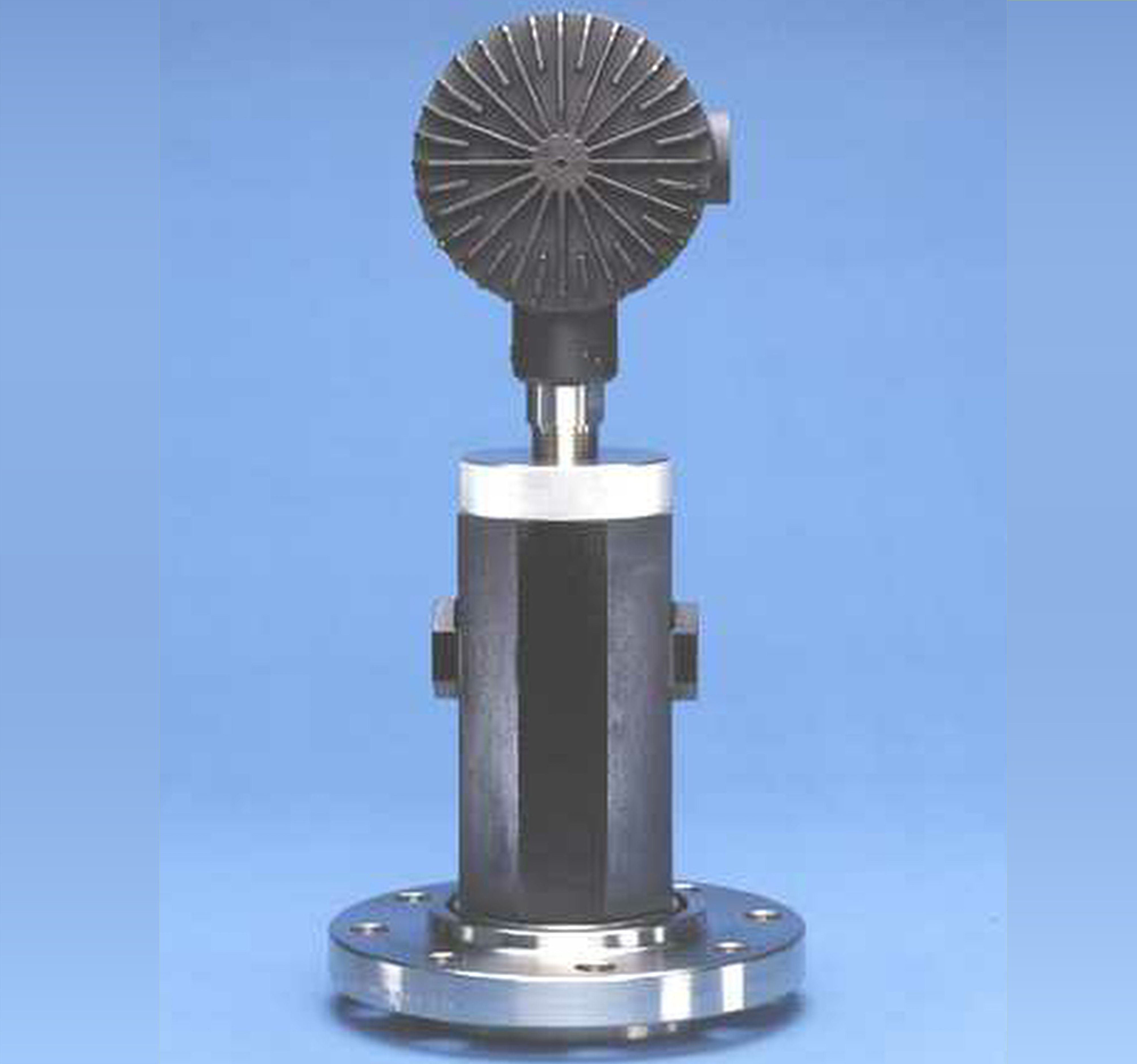 View and illuminate inside a pressure or process vessel through a single connection. Integrally mounted camera and lighting system (optional) in a connection as small as a 2" NPT.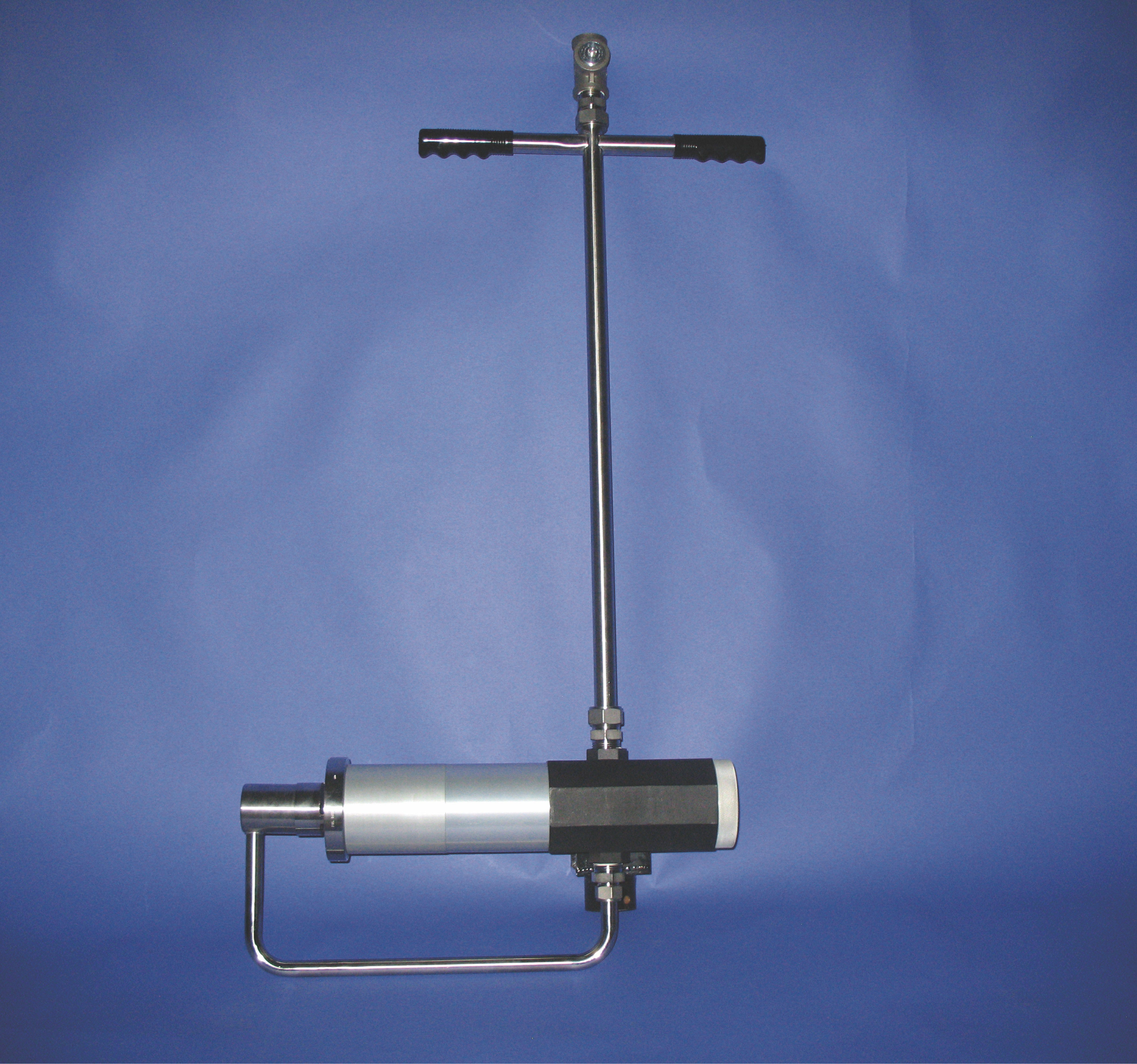 .7 um – 4800 um Particle size analysis range.  This system is designed to be submersed into the product for real time highly accurate process measurement.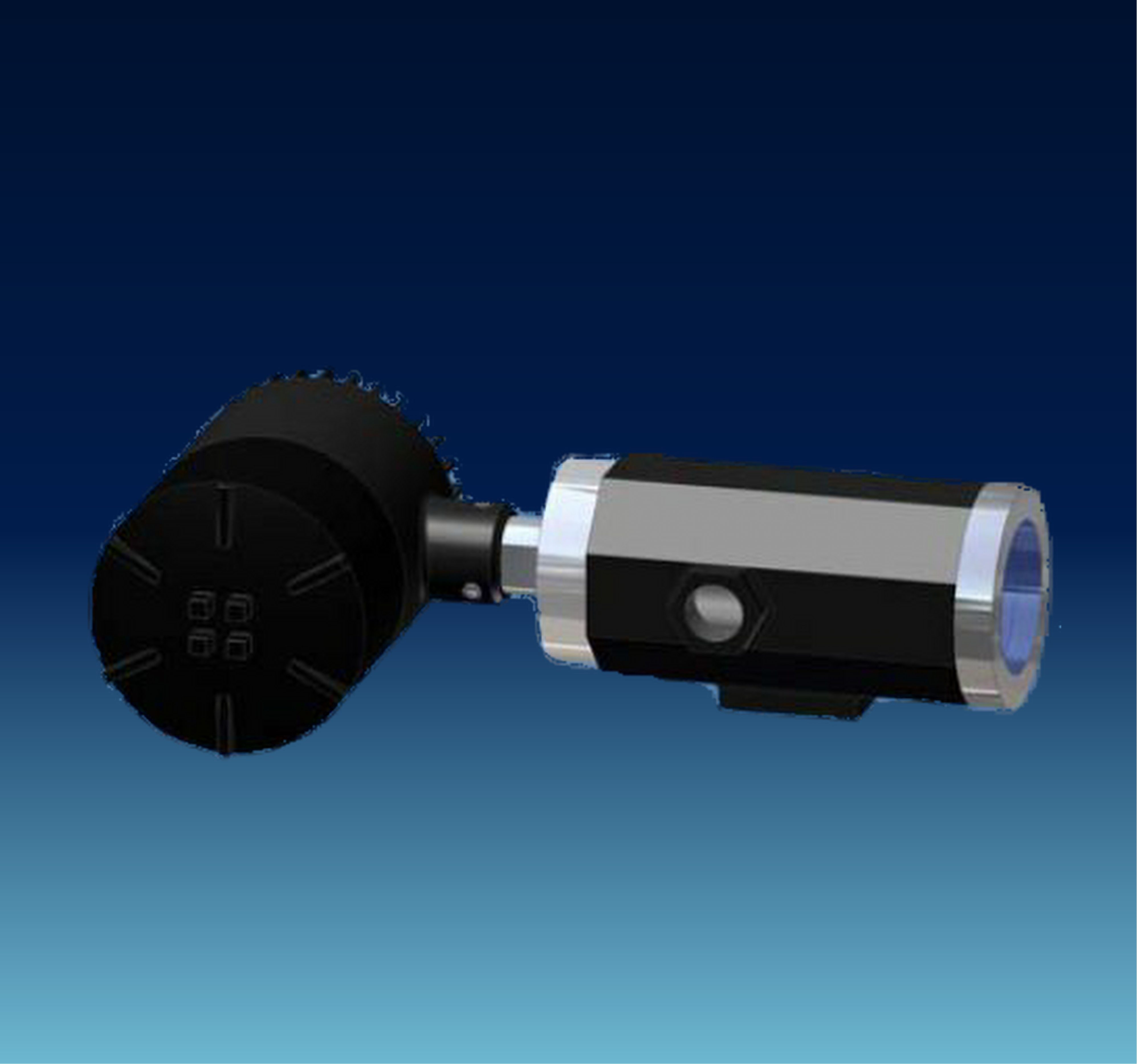 An Ethernet camera is used to provide the measurement image to a customer supplied PC.  The image from each camera is dynamically analyzed for bubble size, froth velocity and stability. CantyVision™ software is included with each camera.  4-20mA or OPC output to a PLC or DCS for complete automated control.